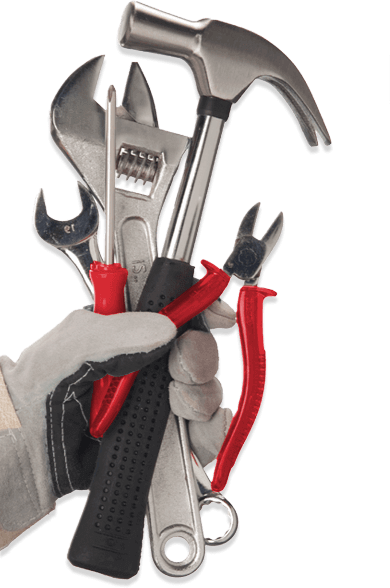 About US
Beyond Infinity Technical Services
We aim to distinguish ourselves by offering solutions tailored exclusively to our client's needs and by maintaining excellence in all the jobs that we undertake.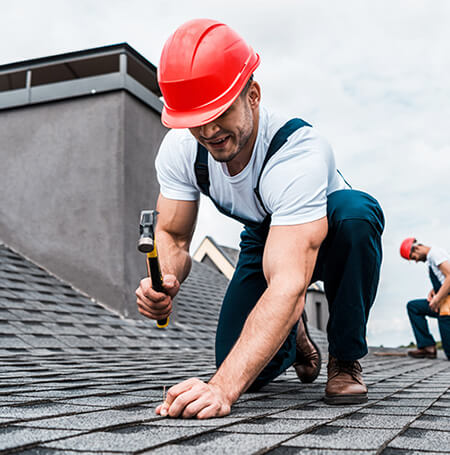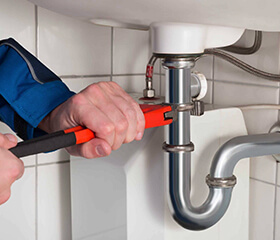 Our Services
We Offer a Comprehensive Set Of Technical Services
Electrical Services
Providing expert electricians and electrical installation services in the Middle East – we deal with electrical repair, and maintenance.
plumbing Services
A team of professional plumbers will cater to all your household demands. From kitchen plumbing to bathroom, we can do it all.
Cleaning services
Our trained staff of cleaners will cater to all the rooms of the house, from your kitchen to the bathrooms and even the garage.
handyman Services
Fixtures replacement, patching and painting, and even drywall installation – the expert handymen at Beyond Infinity can do it all.
Refurbishment Services
Beyond Infinity's equipment refurbishment service will provide continuous improvement while reducing operational costs.
access control
A fundamental component of data security – Beyond Infinity aims to develop a system that dictates who can view and edit data.
cradle maintenance
We pride ourselves on our extensive knowledge and experience of the cradle and access equipment maintenance market.
smart home
Convert your space into a Smart Home by controlling the devices from your mobile device no matter where you are in the world.
pool maintenance
Beyond infinity Maintenance is an experienced provider of Dubai for swimming pool cleaning services.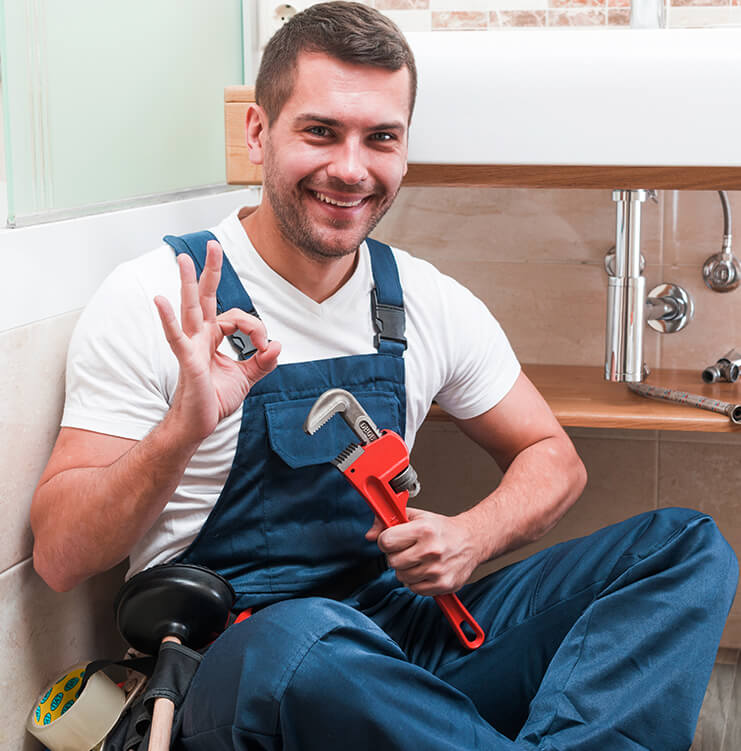 Why Us?
Offer Reliable Services for most Home Services
We believe that the endorsements of the clients we have already served are the most potent repository of the information on the value we can offer.
We offer
Our Core Values
Our business is defined and governed by three core values: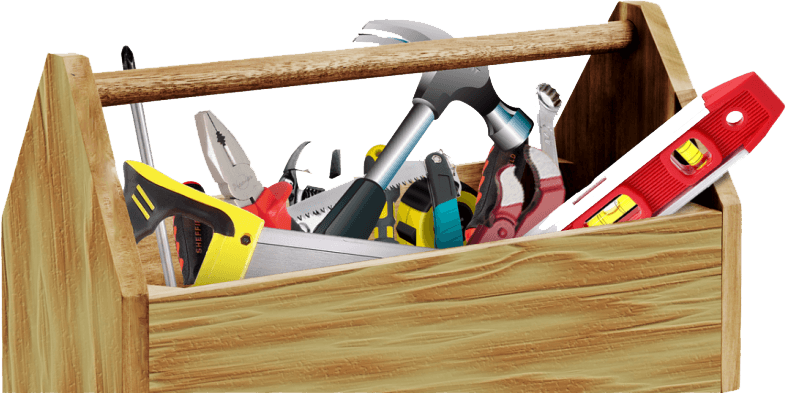 Our Testimonial
What People Say About beyond infinity services
The drains of fountain in my villa were completely clogged, I searched online and came across Beyond Infinity Services. They were quick to respond and send help quickly. Job was done soon as well.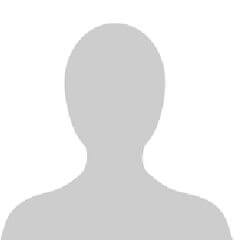 I highly recommend this Company. Very professional. Always On time and will arrive to your home quickly. The good thing on this company once they have done the work they will send you the report and photos before and after. Very organized.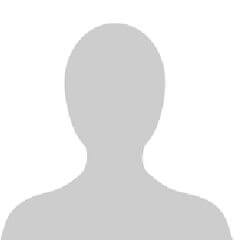 Wonderful team and staff, I had Sweta and she was just brilliant from start to finish. I am extremely happy with the level of professionalism and staff expertise. Would definitely recommend them and will be using them for the years to come.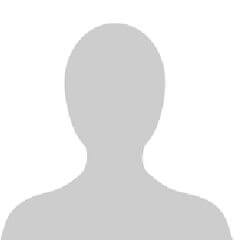 Best Maintenance services across UAE. The team is very responsive and works as per the given directions. It's so easy to work with them. 5 stars for their services and polite staff. Happy with the service. Highly recommended.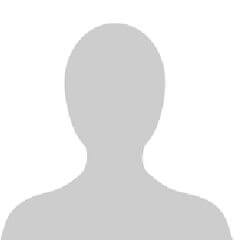 If you ever wanted to get your solution running then this is the best place for your requirements. Hassle free process. They make your work simpler. Very professional team and interactive. They are customer care professionals. Highly recommended.